Sam's Embedded GPS - Laptop - DigiCam Setup

I wrote a very detailed article describing the GPS/laptop setup in my Hummer
for the National Hummer Club. The article contains text description, detailed
pictures and electrical schematics. The link to the article is below:
http://www.thehummerclubinc.com/Tech/gps/gps_installation.htm

Below are few pictures taken during and after the installation.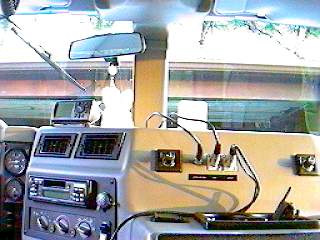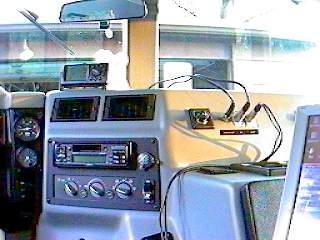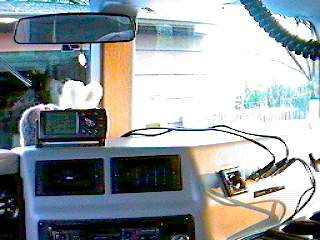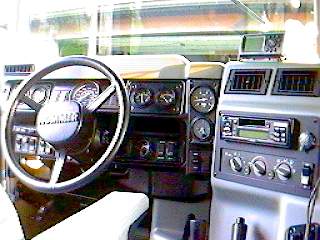 Hummer Related Questions
Back to Sam's Tech Page
Back to Sam's Main Home Page
Page Last Updated September 2000